BAKÅTKUPAD COMMERCIAL & CORPORATE film work in a great variety of business areas. Having experience from the B2C and B2B segments we can deliver films that meet the target audience, whether if you are a high-tech company or in retail.
BAKÅTKUPAD FICTION film is where we create motion pictures. It is the core of our company where we improve as film makers and strengthen our great network in the film and music industry.
We always strive to find a film solution given your budget scope. Depending on your request we provide films, animated films or a combination.
We can also provide media guidance how to distribute your film(s) via our collaborations with TV Networks and Digital Networks (e.g Facebook, Instagram, YouTube).
We are looking forward working with you.
Clients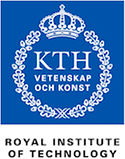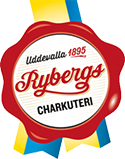 Partners